4 Steps to Start Your Business: Business Startup Plan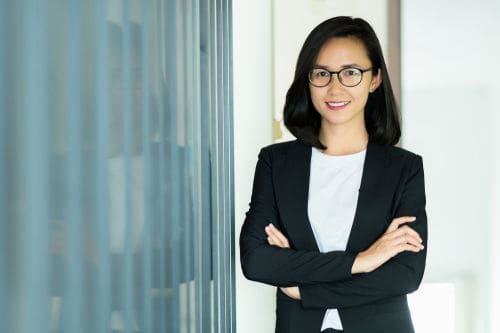 Business Startup Plan Framingham MA | Whitinsville MA
A business startup plan is essential for success. Your idea has the potential for growth if the most effective plan is executed. Plans allow entrepreneurs to have a more organized outlook and it increases the chance for higher profits. A professional consultation from a CPA is always best. But, definitely consider these 4 steps as you begin to build your business.
Write it out.
Write a business plan that simplifies your idea while maintaining low expenses. A great tip is to test your idea first. You will be able to determine what works and what does not before investing more time and money. Once you have a clearer understanding of how your business will work most efficiently, write the plan.
Your plan is basically an overview and should include the following:
Vision

: The end result

Mission

: Reason why the company exists

Objective

: What are the goals to accomplish the mission and vision?

Outline Strategies

: What steps will the company partake in to achieve the objectives?

Action Plan

: Create individual action plans to achieve the objectives. Hint, this section is more specific than the previous one.
What is the budget?
Your budget will be very important. You will need to choose one that is realistic and stay within it. Figure out how much the business will need and add an additional 20% for unexpected expenses. That will provide some wiggle room, just in case. Your budget amount should cover 6 months worth of expenses. This amount allows you to have a steady cash flow while the business begins to generate its own revenue.
Name it and select the best entity.
Choose a business name and entity that increases your profits while minimizing tax obligations. Sounds complicated? Don't worry. Start by naming the business something unique. Be different than the competition. Next, research different entities like corporation, LLC, and DBA. These entities offer different advantages and disadvantages. I highly recommend hiring a CPA to best guide you. The CPA will determine which entity offers you the best tax saving advantages. In the meantime, learn more about incorporating a business here.
Separate the funds
.
Once you have your entity, open a business banking account. Maintain your funds separate to avoid issues with taxes. Mixing personal and business expenses will create havoc during tax season. And similar to the previous step, you will want to hire a CPA to maintain your business financial records. You will have a lot on your plate and handling numbers should be left to a professional. A CPA will also come in handy during tax season. He or she will prepare your business taxes accurately and quickly since the financial records have been professionally maintained all year.
These steps are just the tip of the iceberg for a business startup plan. Contact Ash CPA Accounting and Tax Services to schedule a consultation today. Call (617) 462-6651 or request an appointment online. Our firm will further discuss your business plan and recommend the best options for your success. Ash CPA Accounting and Tax Services has two convenient locations in Massachusetts. Visit the firm at 1033 Providence Rd, Suite 4 Whitinsville, MA 01588 or at 945 Concord Street, Suite 100 Framingham, MA 01701.