The Difference Between Bookkeepers and Accountants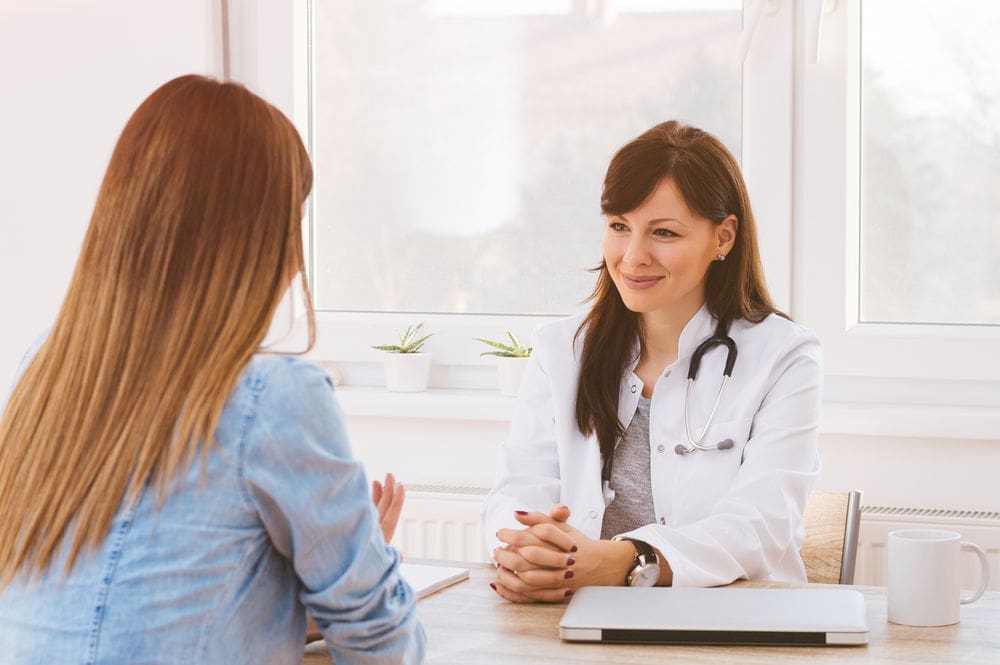 Healthcare Bookkeeper
Healthcare Bookkeeper | Are you a medical doctor who operates a private clinic? Do you want to hire a bookkeeper, an accountant, or both? It can be confusing to know the roles of each professional. However, we can help you understand by describing the different roles of these financial experts. 
A bookkeeper and an accountant's roles have shared objectives. However, each person supports your business at different levels of the financial course. While bookkeepers are more administrative ad transactional, accountants turn bookkeeping data into logical descriptions of your business standing. 
As you look forward to hiring, understand the roles of bookkeepers as opposed to those of accountants. This way, you will know the functional differences between these two professionals. Eventually, this guide enlightens you as you hire. 
Functions of a Healthcare Bookkeeper
Your bookkeeper records daily business transactions consistently. Without this function, your business would not be successful. The following are elaborate functions of bookkeeping. 
Recording all financial transactions 

Posting credit and debit updates

Generating invoices for due payments 

Keeping and maintaining general ledgers, subsidiaries, and historical accounts 

Processing employees' payroll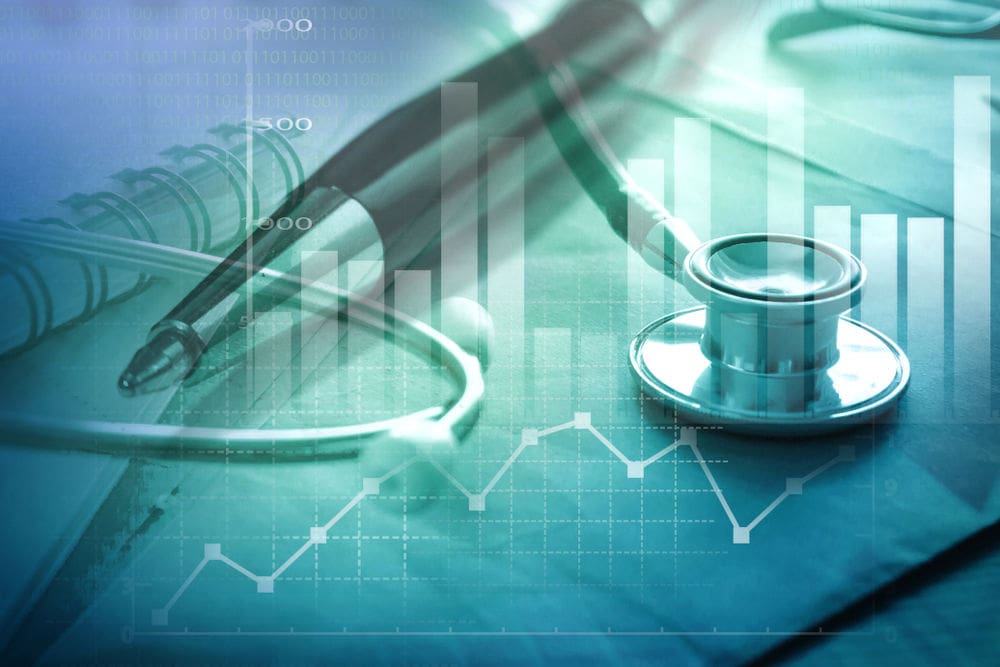 Among the most crucial roles of bookkeeping is maintaining a general ledger. This is a basic statement where the experts keep the amounts of money as recorded in expense and sale receipts. The whole process is referred to as posting. Instead of traditional books, ledgers today are created using dedicated software on a computer spreadsheet. 
The size of your medical practice determines the complexity of your bookkeeping system. If you conduct numerous transactions daily, weekly, and monthly, chances are that you need a bookkeeper to ensure these are well updated. When you have to file returns to IRS, supporting bookkeeping documents will come in handy.
Functions of Accounting 
As compared to bookkeeping, accounting is a higher-level procedure that uses a bookkeeper's information to produce financial models. An accountant is more subjective than transactional. The following are key accounting functions. 
Making adjustment entries – this refers to recording expenses that were left out in the bookkeeping level. 

Preparing the financial statement of your business

Analyzing how much operations of business cost

Preparing business income tax returns 

Helping you as the business owner to understand the impact of your financial decisions 
Accounting as a discipline comes up with reports from key financial indicators. You will better understand your business profitability, cash flow, the bigger picture of the business, and the path that the company is taking. 
Roles of the Bookkeeper vs Roles of the Accountant
Empower yourself by knowing what your bookkeeper and accountant do every day. As you hire these professionals for your medical practice, you may find a thin line between their roles. Therefore, we help you know the credentials that each should bring to the table. We break down the roles further as follows. 
The Bookkeeper 
Bookkeepers should have taken a 3 or 4-year associate's degree. They have to be very accurate, knowledgeable and meticulous. Their supervisor is usually the business owner or an experienced accountant. 
The Accountant
To qualify as an accountant, one must have a bachelor's degree in accounting. Similar degrees in finance and business administration could pass as adequate substitutes. Further, obtaining a Certified Public Accountant title is important. 
Summary
| | |
| --- | --- |
| Bookkeeping | Accounting  |
| Recording financial transactions | Making adjustment entries |
| Posting credits and debits accounts | Preparing financial statements |
| Updating invoices and sending for payment | Compiling income tax returns |
| Maintain general ledgers and subsidiaries  | Financial strategy and analysis |
| Completing payroll | Tax analysis and strategy |
| Keeping records | Forecasting financial occurrences |
Learn More
You can learn to manage the financials of your business. It keeps you in touch with your fortunes. However, hiring a bookkeeper and an accountant can prove a prudent decision. Their input and wise counsel will help you concentrate on growing your company to the next level. Learn more by scheduling an appointment with Ash Dental CPA. Call (508) 458-6789 to schedule a complimentary consultation.